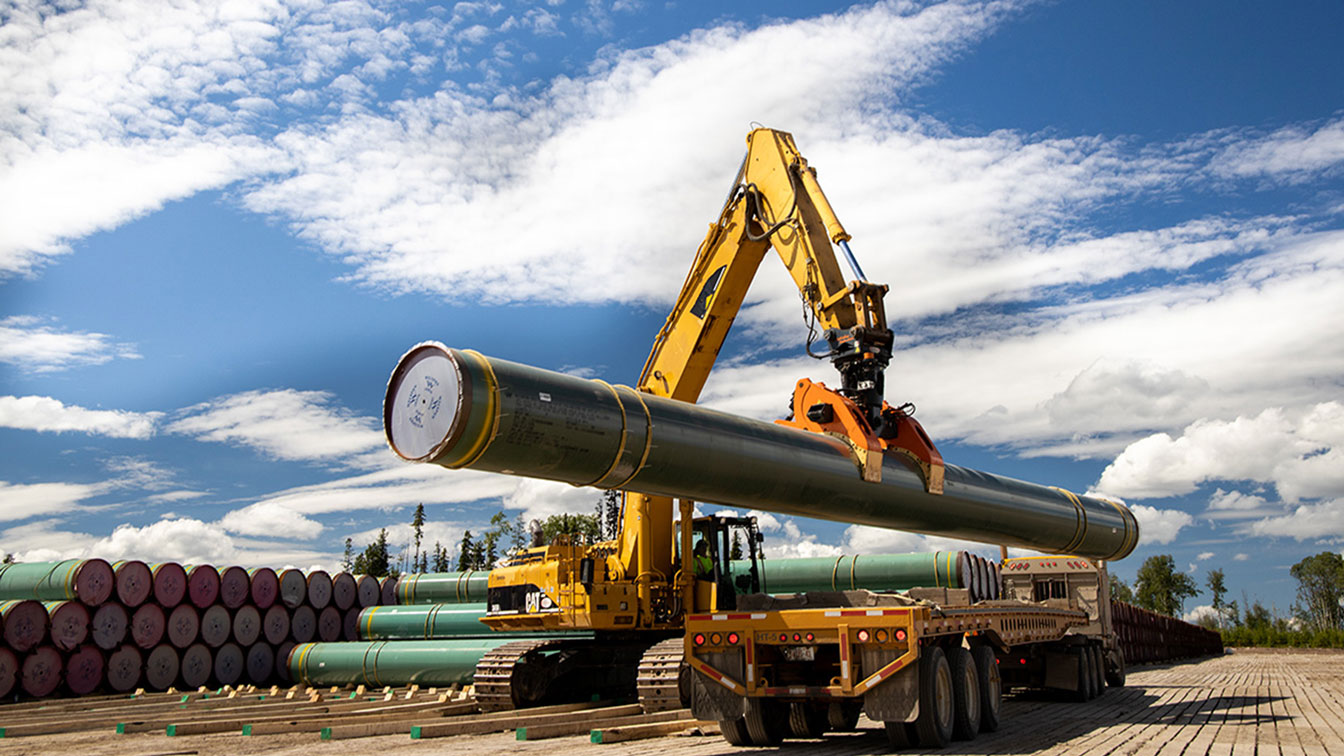 Logistics
Premay Pipeline Hauling is experienced in coordinating logistics from the origin point of the pipe to the final position on the right of way. We take care of your product every step of the way. Ensuring that your materials move safely and efficiently from the beginning to the end of the job.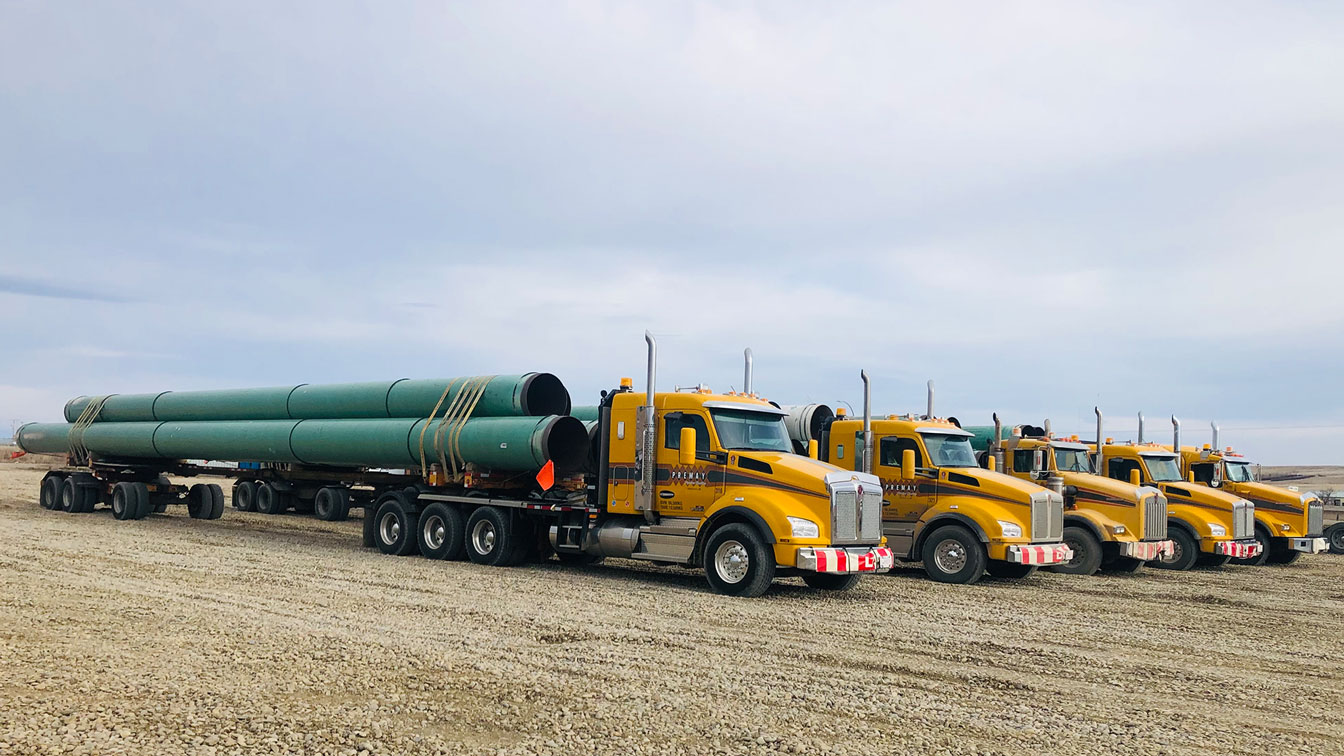 Pipeline Hauling
Premay Pipeline Hauling has skilled operators and modern equipment to move a wide variety of pipe diameters and lengths. Over 35 years of hauling experience and dedication to operational excellence means your product moves safely, efficiently, and smoothly where it needs to go.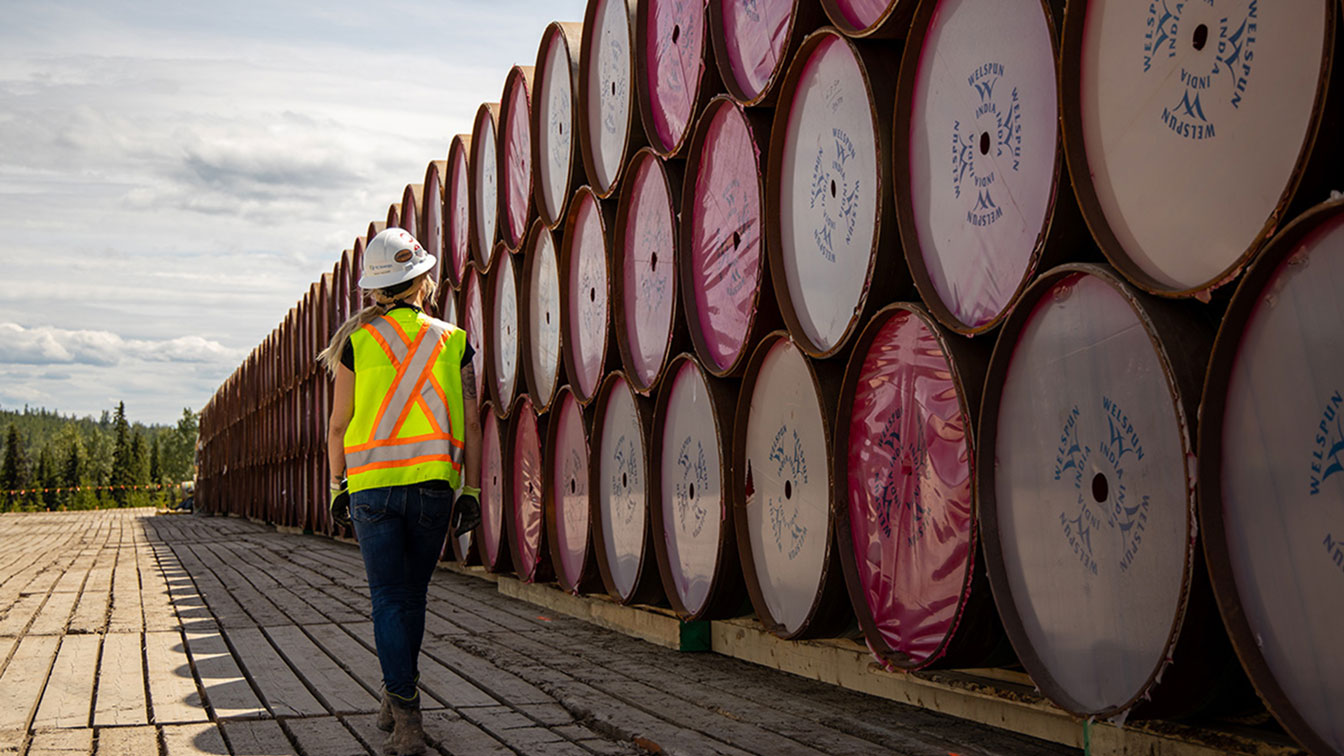 Stock Piling
Premay Pipeline Hauling uses innovative equipment and expert teams to securely offload and stockpile pipe. Clients trust the Premay team to prepare the site and handle their material with diligence and care. Premay is focused on reducing risk to people, product,s and the environment.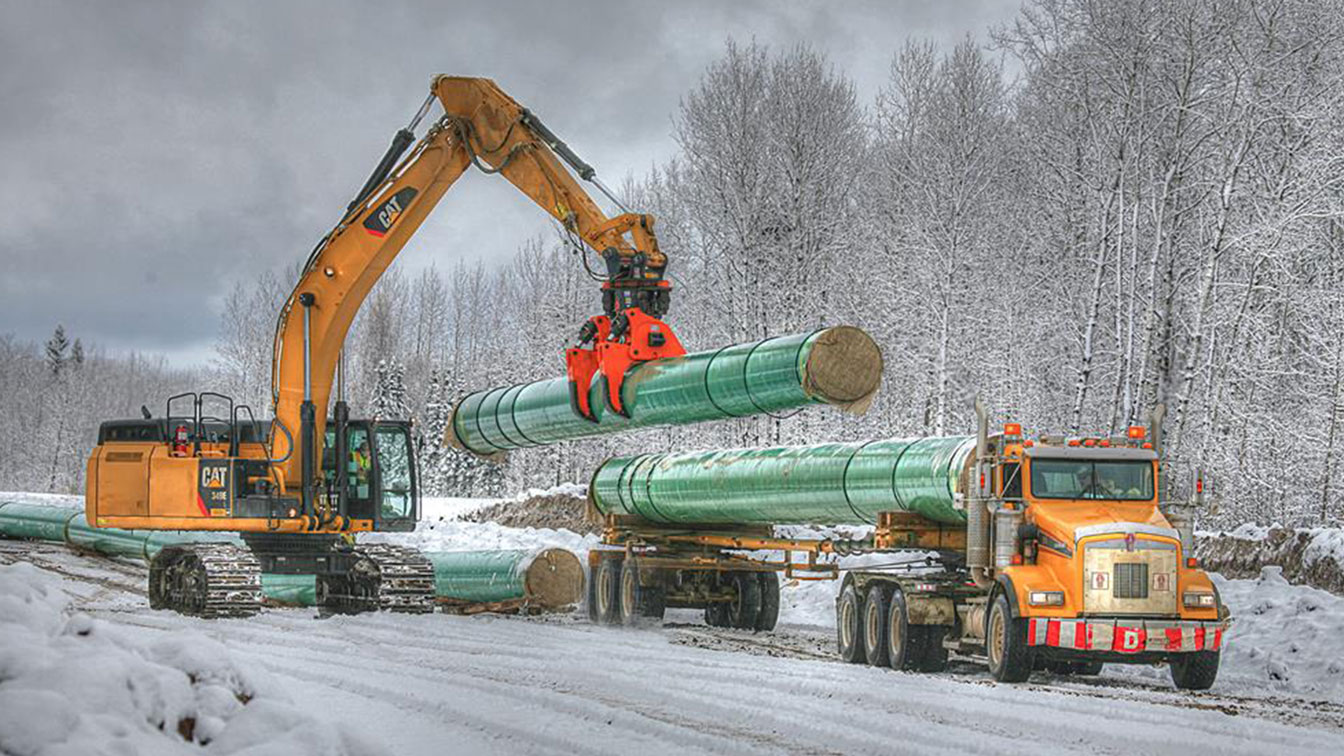 Stringing
Premay Pipeline Hauling invests in people and equipment to ensure the safe and efficient transport and laying of pipe on the Right of Way. Premay is committed to using public and private road systems responsibly.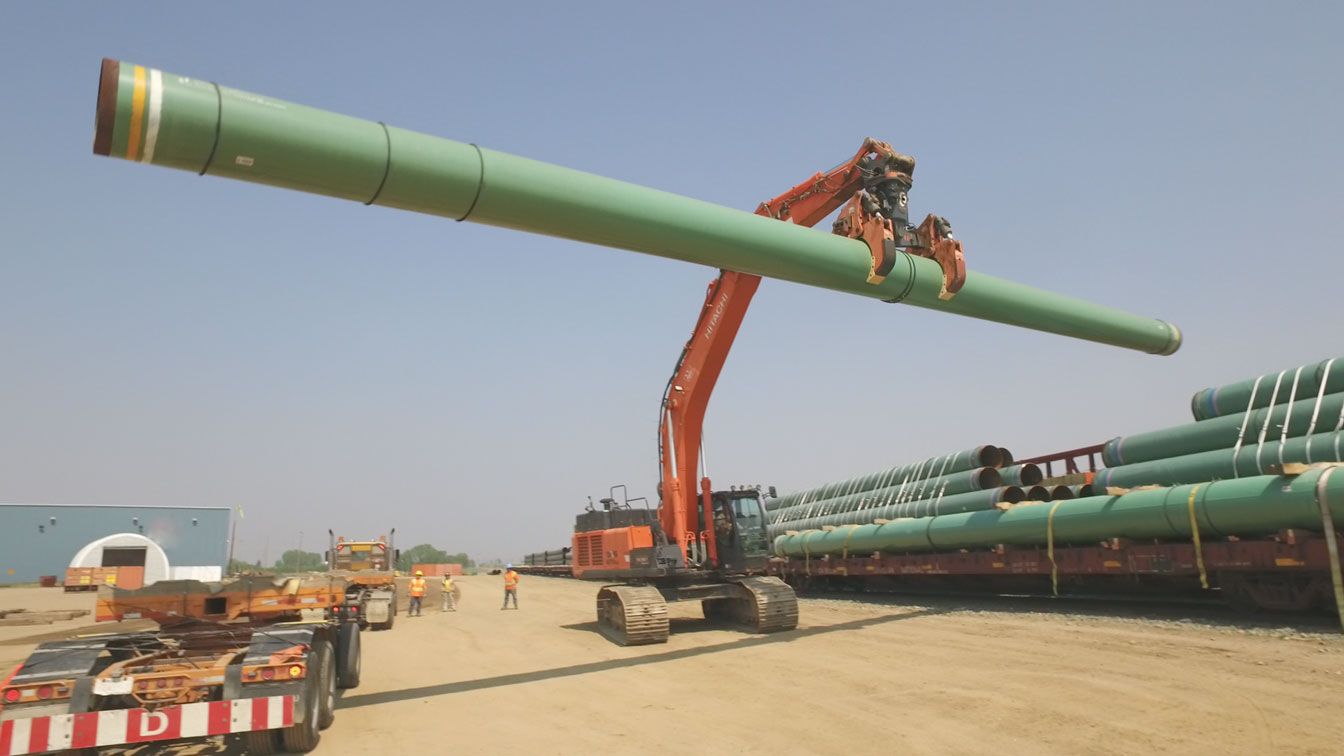 Equipment
Premay combines well-maintained equipment with innovative technology to improve safety and increase productivity.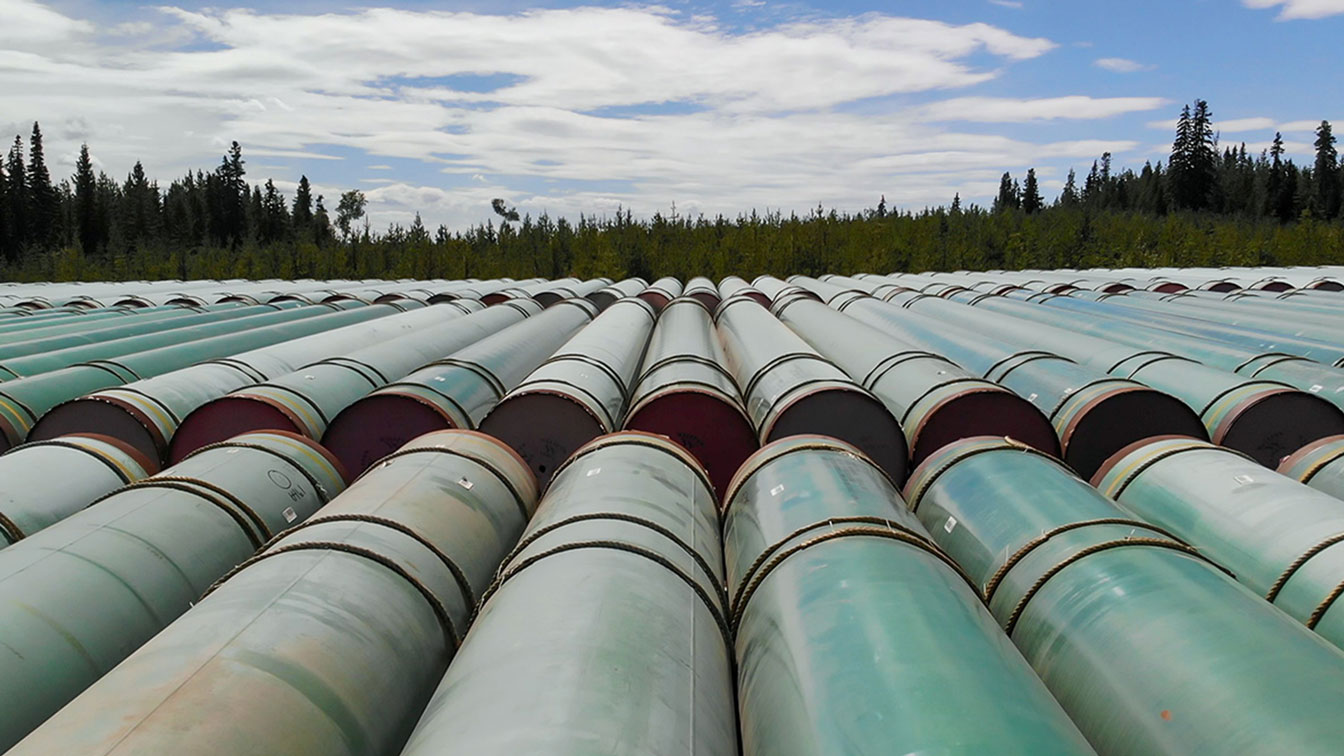 Location Management
Each project is unique. We work with clients from the beginning of the process to source and secure the ideal stockpile location for your job. We can design a layout and construction strategy that ensures the product is offloaded, stockpiled, and stored safely, economically, and professionally.